Most times, free-hand sketches are convenient when digital tools for designs are not available. Even in industrial and website design, developers use 3D CAD modelling software after making free-hand sketches. However, both free-hand sketching and computer-aided design (CAD) skills are important in space design. Let's discuss the benefits of free-hand drawing and digital designing with software.
Is Free Hand Sketching Necessary?
Usually, free-hand sketching is one of the first steps in any design process. Website developers make rough sketches when they want to improve any graphical representation. The hand-drawing technique is a planning process that helps every designer to get a clearer picture of the final design.
The Merits of Free Hand Sketching
Sketch Works Don't Require Artistic Skills
It's an incorrect impression for people to think that free-hand sketching requires artistic skill. You don't have to pursue a career in art to produce them. With free-hand sketching, designers can undertake simple design concepts. By simply using a pen and paper (whiteboard), the designer can create an impression within a few minutes. Usually, sketches are faster and rough; but they don't require too much design aesthetic.
It's Faster To Sketch Multiple Concepts
Most logo design processes start from small sketches before the designer incorporates iconic images. The role of free-hand sketching in every design process is unique because this technique isn't bound by technology. It's a time-efficient method of developing design concepts. Drawing by hand is a quick method of exploring a range of design concepts. Usually, the time of completion is an essential part of any design process. After sketching, you can replicate and enhance the design with your computer.
Sketching is the Initial Design Process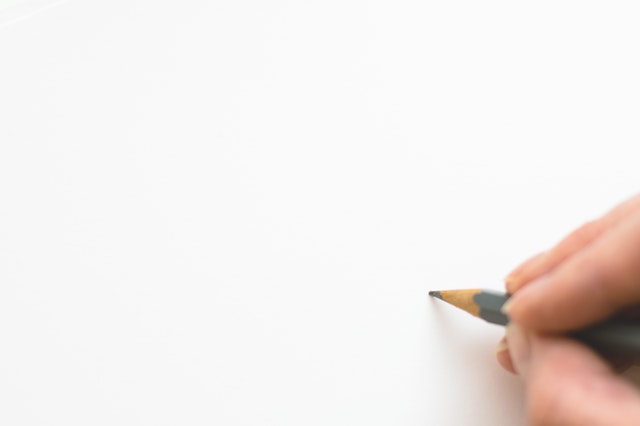 Sketching in design is one of the basic components of your digital illustration. It's the initial process of representing your ideas and explaining the entire design process before it's complete. Also, the designer can discover potential issues by using the free-hand sketch technique. This technique is a proper way to enhance your design.
Why Is Digital Design Important?
A simple application (software) of a digital design tool is the computer-aided design (CAD). With CAD modelling, the designer or architect can improve the concept of their designs. Unlike the free-hand sketch technique, CAD tools require intensive learning before anyone can apply them. However, CAD tools help to support design activities, develop, and manage products. Visit a graphic design conference in Melbourne to keep up to date.
What Are The Merits Of Digital Design?
Detailed Representation
Normally, designers create final copies with computer programs after a rough sketch. It's convenient to use the 3D CAD tool because it enhances the quality of designs. Also, it's faster to edit with 2D or 3D CAD tools than the manual method of free-hand sketching. With a detailed representation, it's easy for engineers and architects to explain their concept and the layout of their designs to clients.
Improves Productivity
Being productive with software applications is one of the objectives of using technology. You can define any product with digital design tools before manufacturing its components. Usually, designing with CAD tools involves the use of geometries and dimensions. After obtaining material specifications for the product, designers can boost their productivity with these tools.
Applicable to a Range Of Design Projects
Handling a range of design projects with CAD and other design tools is an added advantage with this technology. Generally, all industries in the manufacturing of products need design tools. The CAD application is a creative tool that helps to conceptualise designs in construction, digital media, manufacturing (Computer-Aided Manufacturing), and other processes.
Now, you can choose between the techniques of free-hand sketches and digital design. However, don't forget that both techniques are complementary because they can be applied in any design process. Graphic design exhibitions are a fun way to learn the tricks of the trade.