There is a lot of time that needs to be allowed for when renovating. There are so many factors that determine how long a renovation is going to take.
What space you are working with
what design you are going for
Do you need to source materials from orders overseas?
Are you just doing a simple pull out and replace type of renovation or a full demolish and replace?
Are you getting items custom made?
Are you doing a DIY or getting tradesmen in?
Have you got the budget for it or do you only have cash for parts of the renovation?
Things all need to work in with each other in order for you to get a smooth run. Most tradesmen will give you a time frame that their work will be completed but this is merely a rough estimate quite often their work is not completed on time. This can happen if something goes wrong, there is a wait time for materials to be ordered.
These are the two main reasons it can take forever to get done:
Permits and materials
Building permits can take anywhere from 3 weeks to 2 months.  It can take a long time to get from the design stage to the building stage. Materials and custom orders with lead times can take months to come in leaving you stuck with limited things you can do until the materials come in.
If you are doing a kitchen and have ordered custom cabinets then you can expect to wait up to six months and for things like stone benches you will see a long lead time.
Kitchen Renovations
Kitchens often take the longest to get completed. The bigger the project obviously the long the wait time is going to be. If you are starting from a bare kitchen it isn't about getting floors, benches and cupboards in you will also need to order ovens, refrigerators, cooktops and sinks. Things like sinks may need to be put in before the rest of the benches so that part will be on hold until you get your sink in.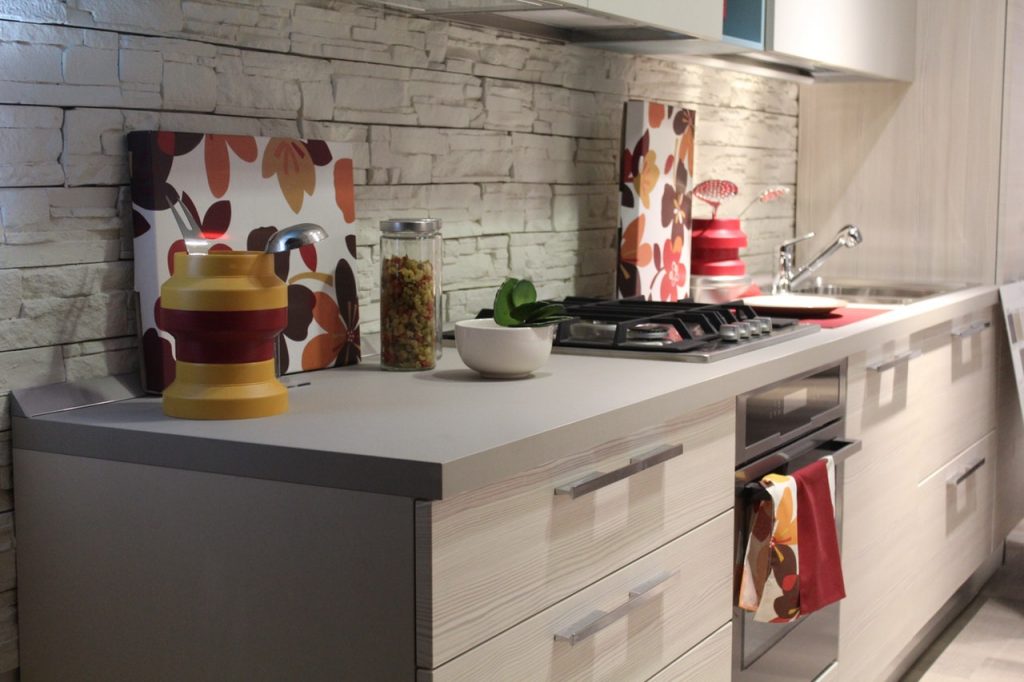 Bathroom Renovations
If you are doing a bathroom renovation that is complete with bath features, sinks, counter and showers you can expect a finishing time around the 2-3-month period. From choosing the items you want to ordering them to then installing them you shouldn't need to wait much longer than about 2months. Bathrooms are quite easy especially if you are getting a professional to do the tiling.
If you find your renovation is taking too long you can consider these few things:
Consider hiring a professional to help speed the renovations up
If your wait time is huge waiting for custom orders, consider going for something already of the shelf
Consider changing some plans around to reduce the wait time
In the case that none of these seem effective, then consider a low commission real estate agent to show you places which can fit and can incorporate your ideas. This helps stay under budget and helps you expand your functioning as well.
If you are struggling with the wait times of renovations, you could also start another renovation that is smaller that you can complete quicker which will give you a sense of satisfaction completing that job and taking your mind off the bigger renovation that is taking so long to get completed. Find some ways to make the renovations fun! You could outsource or sell your property to other small businesses or functions to get an outside opinion from people. A new interior design for you. Viola!
Engage in some creative and innovate means to give your home, business space or leisure place a dash of colour and a dapper look.